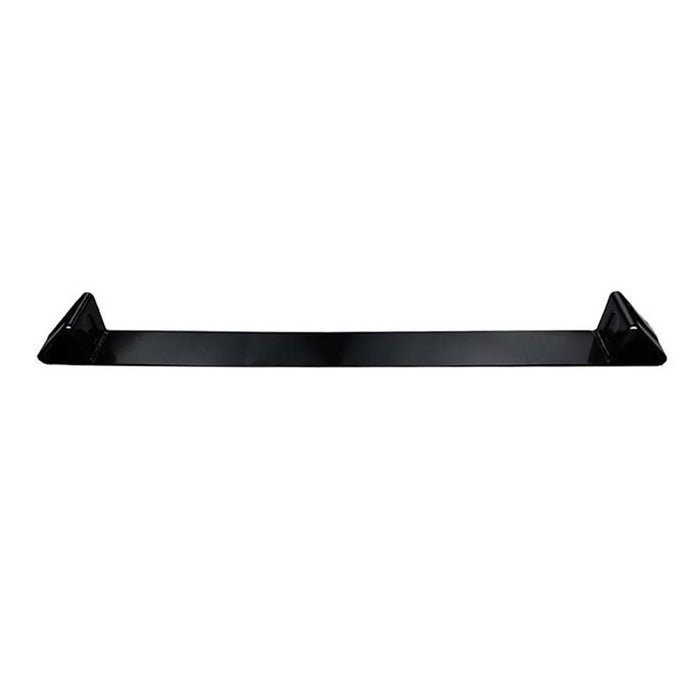 Steel Coil Rack E-Coat
Original price
$9.66
-
Original price
$9.66
Length: 33″
Width: 2.7″
Material: Steel
Hauling steel coils has never been safer with Cargo Control Store's Steel Coil Racks. This Coil Rack, combined with wood blocks, keeps the coil from rolling around on your flatbed while in transport. A single set of support points allow for various coil sizes to be secured. With our Coil Rack, the lightness and overall design allow you to easily secure your coils snugly in place.
This Steel Coil Rack is forged from 10 gauge galvanized steel for maximum durability and strength. A single steel coil rack can contain up to 10,000 lbs of metal coils safely. Our Coil Racks are 33 inches long and 2.75 inches wide. The ends are reinforced to give you extra peace of mind while hauling and add a layer of protection to the already strong and durable heavy gauge construction of the Coil Racks.
Cargo Control Store is committed to being the best of the best and we promise to maintain the strength and consistency of our products for years to come.
SHIPPING WITHIN 48 HOURS
Orders received after 11am Pacific will ship the next business day