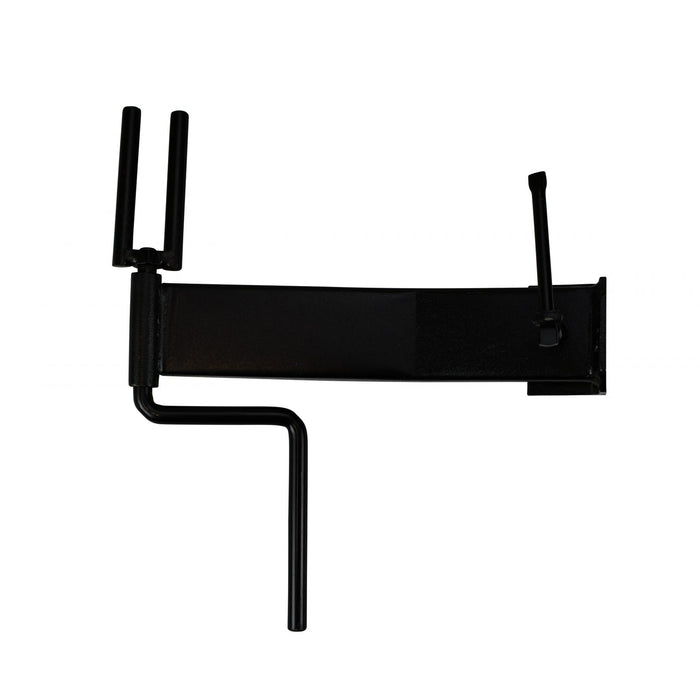 Standard Black Strap Winder
Original price
$13.20
-
Original price
$13.20
Material : Heavy-duty steel
Product Weight : 2.7
Finished with a thick coat of black powder paint
Every trucker knows that keeping straps and other tie-downs organized is essential to keeping your business running smoothly. This Strap Winder is perfect for every truck and trailer operator, from amateur to professional. Whether you've got thirty straps on your flatbed or just two sitting in your truck cargo box, you know that a strap winder will make it so much easier for you to work with your straps.
Cargo Control Store's Standard Black Strap Winder has a lightweight and simple design that makes it the ideal tool for any and all flatbed operators. It's made out of heavy-duty steel and it's finished with a thick coat of black powder paint for maximum strength and winds 2-in., 3-in., and 4-in. winch straps into neat rolls for quick, compact storage.
Cargo Control Store works to bring you simple solutions to everyday problems.
SHIPPING WITHIN 48 HOURS
Orders received after 11am Pacific will ship the next business day