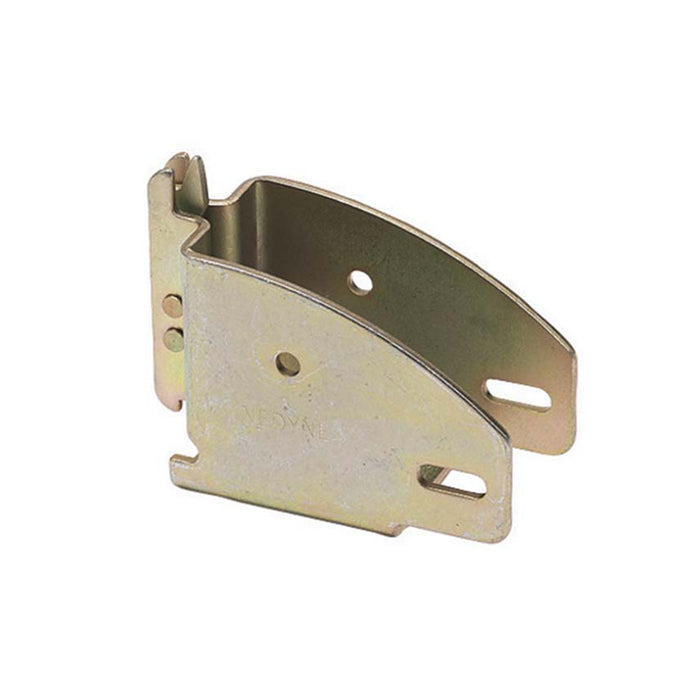 Series E/A Standard Wood Beam Socket
Original price
$4.50
-
Original price
$4.50
Size: 110 mm x 86 mm x 48.9 mm
Break Strength: 630 kg
Material: Galvanized Steel
Our Wood Beam Socket lets you turn a standard commercial grade 2″ x 4″ or 2″ x 6″ piece of lumber into a strong support for your cargo securement system. These Series E/A Sockets are easy to use with E/A Track Rails and can be moved quickly and easily from one slot to another. Made out of heavy duty steel, they are built to last and can be used in a wide variety of cargo transport and tie-down applications.
With Cargo Control Store's Standard Beam Socket, you'll be able to take those pieces of lumber and use them as durable and reliable decking/shoring beams to help you secure and separate your cargo. Simply attach one of these sockets to each end of a beam and you'll have created your own cargo securement system that secures boxes, appliances, and other freight loads during transit and unloading
Cargo Control Store continues to provide our customers in the transportation industries with premier cargo control products that fit their everyday needs.
SHIPPING WITHIN 48 HOURS
Orders received after 11am Pacific will ship the next business day