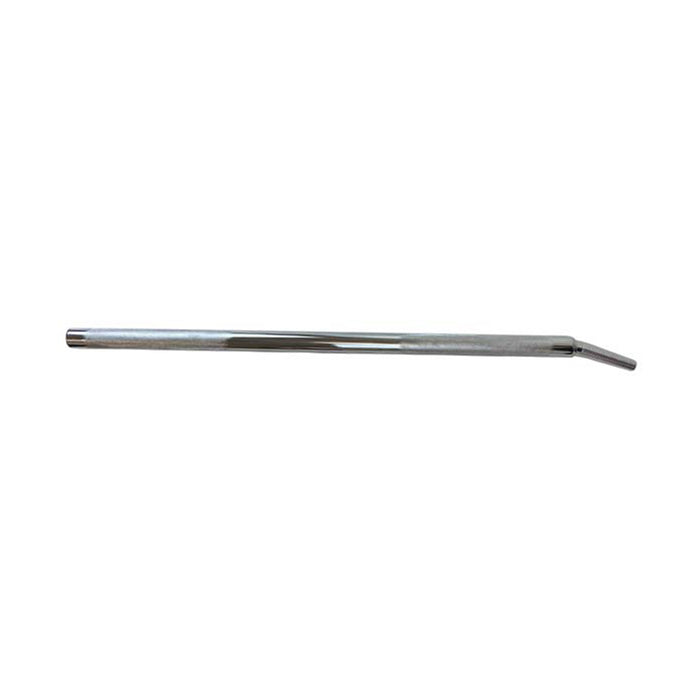 Standard Chrome Winch Bar
Original price
$15.76
-
Original price
$15.76
Length: 35″
Finish: Chrome
Built for easy and quick operation, the Standard Chrome Winch Bar has two knurled sections on the handle for improved grip and control, while a flanged mushroom tip keeps the bar in the winch cap while in use.
Weighing in at 5.47 Lbs. / 2.5 Kgs., this 35-inch long winch bar gives you the right amount of leverage you need to comfortably operate your winch with ease. Made with heat-treated materials for improved strength, the bar contains a knurled, non-slip handle and can be used to tension and release winches and load binders. It will remain as sturdy and strong as the day you received it.
Built for efficiency and ease, Cargo Control Store's winch bars remain the standard for all your tie-down needs.
SHIPPING WITHIN 48 HOURS
Orders received after 11am Pacific will ship the next business day