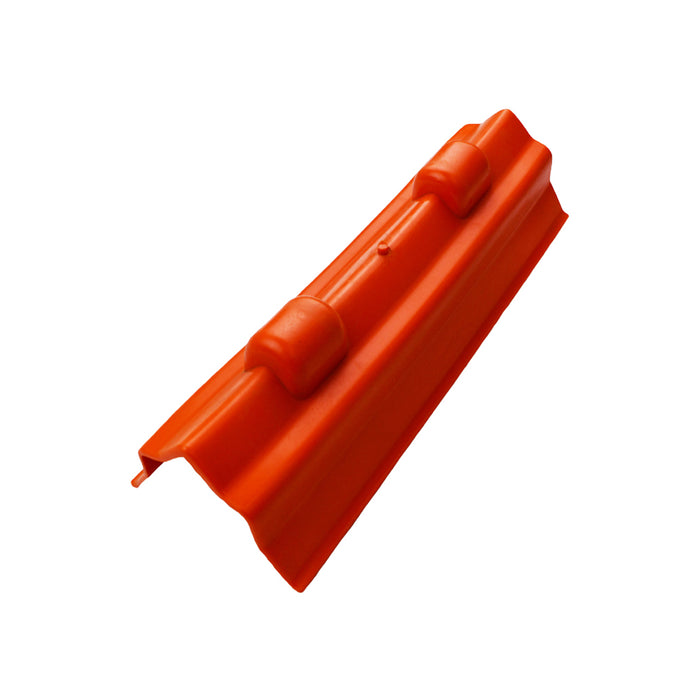 12" Plastic Corner Protector
Original price
$1.52
-
Original price
$1.52
We at Cargo Control Store have engineered our 12" Plastic Corner Protector to offer high performance and durability in order to help you keep everything – from your trailer to your load, to your tie down – in good condition before, during, and after transit.
This 12-inch long Plastic Corner Protector is designed to easily accommodate chains as well as straps up to 4″ so you don't have to worry about whether or not you have the right corner protector for the job. The crack-resistant, abrasion-resistant, weather-resistant lightweight corner protector is engineered to handle nearly any heavy-duty cargo securement job in which flexibility and durability are needed.
It is the most durable and economical corner protector you'll find on the market today. 
SHIPPING WITHIN 48 HOURS
Orders received after 11am Pacific will ship the next business day